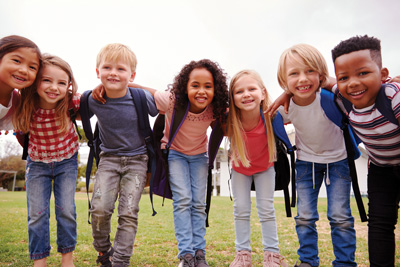 Children and young people's mental health has never been so high on the public agenda. Figures released recently show that 5% of children aged five to 10 have conduct disorder; this increases to 7% as young people approach secondary school years (Green et al.) and referrals to child mental health units from UK primary schools for pupils aged 11 and under have risen by nearly 50% in three years.
In May this year, former Prime Minister Theresa May announced a funding package to provide teachers and care workers with training on how to spot the signs of mental health issues. The wide-ranging package of measures make sure staff have the confidence and skills they need to identify mental health issues in young people before they become critical.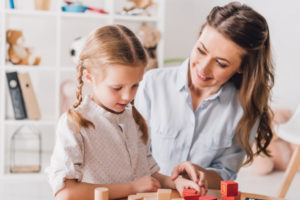 However, concerns have already been raised about the lack of mental health services available to young people once issues have been identified. Shadow Health Secretary Barbara Keeley said: "Once again we hear warm words from the Prime Minister on mental health, but the reality is that mental health services are stretched to breaking point and people with mental health problems aren't getting the support they need."
The most common mental health problem affecting children are conduct disorders (severe and persistent behavioural problems). Severe and persistent behavioural problems starting before secondary school years which go unsupported can have a long-term impact on children's mental health and life chances.
Early years and education providers have a responsibility to provide staff with the training and support required to recognise early signs of mental health problems at this young age. Equipping staff with the skills to recognise warning signs and behaviours could lead to a child gaining the support they need to maintain mental wellbeing.
It's a subject very close to the heart of Ann Poolton, Head of CPD Courses at BB Training, and her team. "We are very passionate about this issue. Not only can early identification save children from stressful situations, but it ensures staff are better placed to support young people in their care. We continue to offer best practice advise and training on this subject both internally and externally, as we understand the importance of promoting good mental health for children and staff alike."
The funding now available should be used by employers to provide the necessary training required to give teachers the confidence and ability to cope with the rise in mental health issues in children.
Ann concluded: "For people working with young children, it is key that they are able to recognise the early signs of mental health problems and understand how to develop strategies to build resilience in children. The environment they grow up in, and their ability to handle the pressures and stresses of growing up, all play an important role in preventing problems from developing."