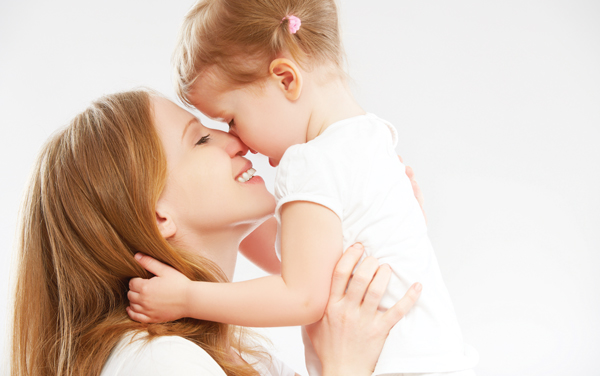 by Abby Dunn
Psychologist at the University of Sussex
The last couple of years have been tough for everyone. The Covid pandemic has left many adults and children feeling uncertain, stressed and anxious at times. Several pieces of research have highlighted the heavy burden this period has put on parents of young children. If you are a parent or carer you may have found things overwhelming at times. You are not alone in those feelings. Almost every mum and dad across the country will have done so at some point.
At the Parenting with Anxiety Team we specialise in supporting families. We hope that the following will provide some useful information and reassurance. But also remember that you are the expert on your family.
Parents with anxiety are 'super-parents'
From our work with parents we know that almost all of them go to massive efforts to do what is best for their children and that they are doing this while managing their own anxiety. Think of Ginger Rogers doing everything Fred Astaire did, but backwards in high heels. It is not easy!
We know that all parents can think they are not doing a good enough job, so it was great to hear a mother we work with describe anxious parents as 'super-parents'. And they are! Super at managing their anxiety at the same time as juggling the demands of parenthood. If you are in this situation, take a moment to recognise that you are super too.
You are just one part of what makes your child who they are
If you find yourself experiencing anxiety, you may worry about the impact it has on your children. You may notice that they express some anxious feelings of their own. If that is the case remember that a huge number of different factors contribute to making your child the amazing individual he or she is. It is not all down to you. It is also worth remembering that when your child is anxious your understanding of your own anxiety can give you special insight into what they are going through.
Your child's anxieties are not your own
When you feel anxious, your child's worries can be overwhelming. It can be useful to remember that all children worry at times and it is perfectly normal. Sometimes you might be tempted to step in and fix things for them, so they don't have the same experiences you did.
School experiences can be a point when we transplant the feelings we have about our experiences onto our children. But their experiences are different and the things which worry us may not affect them in the same way. Similarly, when your child is worried about something you do not have to share those feelings. If you can step back a little from their worries you will be better able to help them cope with them. This is not always easy and don't beat yourself up if you do find yourself sharing their fears.
If you are worried, encourage your child to talk, and listen
Just by noticing that something is going on for your child you have already shown real sensitivity. The next thing to do is support them to share what they are feeling. You do not necessarily have to solve things – you might not be able to and that is OK. If worries are coming up at bedtime focus on soothing them and try and have a gentle conversation about it at another time. Sometimes it can help to have a chat while you are both more relaxed, for example in the car, while playing or walking back from the shops.
To find out more about the project at the University of Sussex please visit www.parentingwithanxiety.org.uk