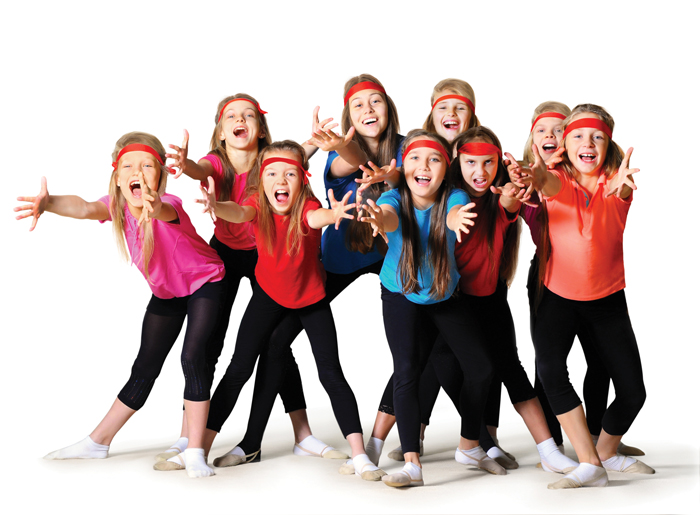 As the new school year beckons, many parents will be thinking about after-school clubs that their children will enjoy,and that will benefit them.
The reason for doing sport are well documented and shouldn't be forgotten, but remember drama also provides many benefits that go far beyond the stage.
In a good drama class, children will do much more than remember lines and act. Children will learn about voice projection, improvisation and movement. Improvisation will help children to think quickly without panicking, and to use their imagination to think about what will happen next and how their character would react.
We often moan about teenagers who are monosyllabic and can't look you in the eye. Children who attend drama classes, even if it is just for fun, will learn how to look confidently at their audience and project their voice clearly. Speaking clearly, without mumbling, will become instinctive and when they go into the work environment, they will be far more comfortable in interviews and public speaking.
Drama also encourages teamwork and confidence. A good teacher will instil an understanding that every part in a play is important and a play will only be as good as the whole team. Confident children go to drama classes as their parents feel they will be comfortable on a stage, but introverted children will also benefit. The confident children who tend to 'takeover' will learn the important skills of co-operation and how to listen, and everyone will be encouraged to contribute and take part. Gradually, the children who were less confident will find their voice and be happy to be heard in a safe environment.
Any class outside school increases a child's social circle and allows them to meet new friends and build new relationships. Children who have been labelled 'loud' or 'quiet and shy' at school can start afresh without any pre-conceptions about them. This is important for all types of children and you may be surprised about how much your child flourishes in a new environment.
The benefits of drama are far-reaching and will help a child in so many areas of school life and adulthood. Children will learn not only how to project their voice and to feel comfortable when speaking in public, but the equally important skills of empathy and understanding, which are so important in today's world.