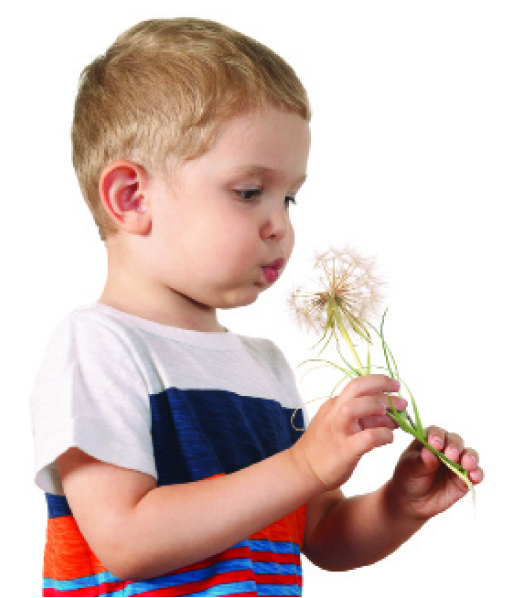 Following two years of disruption to daily routines, parents can now show their children new experiences they have missed out on.
Together with Nick Jr. UK Blue's Clues & You series and a panel of celebrity parents, they have put together this 'bucket list' to get children out exploring and to help feed their curiosity.
From climbing trees and going underwater for the first time, to building a sandcastle on the beach and camping in the garden, the activities are all based around the simple pleasures that come with being able to explore.
1. Pebble painting
2. Feed the ducks
3. Write a letter to a family member and post it
4. Go underwater
5. Paddle in the sea
6. Get dressed up in fancy dress
7. Litter pick
8. Go to a castle
9. Have a water fight and soak your parents from head to toe
10. Go mudlarking and see who can find the grossest thing
11. Get some chalk and do some pavement art
12. Spend a night camping in your back garden
13. Ride on a scooter
14. Climb a tree
15. Go to the park
16. Explore the neighbourhood
17. Find stones and leaves and make a collage
18. Watch a film at the cinema
19. Go to the beach and build a sandcastle
20. Kick a ball around
21. Learn catch
22. Visit the farm/zoo
23. Host a picnic with your teddy bears
24. Bake something with parents or grandparents
25. Fly a kite
26. Face painting
27. Build a den
28. Blow dandelions
29. Make a mini beast hotel
30. Make pizza.