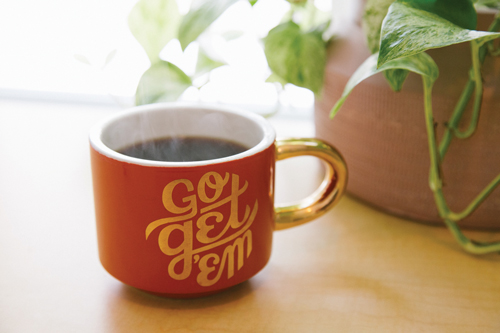 The global COVID-19 crisis has transformed the face of work for millions. With many businesses now taking on a more blended approach to remote and office-based work, 'flexible working' is well and truly here to stay. The enforced need to adapt has fundamentally changed the way companies are run and has shown that many jobs can and are being done remotely, part-time or with compressed hours – and with great success.
At Flexibility Matters we have been actively championing this necessary business change for the past six years. Matching businesses with results-oriented professionals that simply need a flexible approach to their work hours, has meant that we understand very well the key requirements for successful partnerships.
During the lockdown period we launched a new service specifically designed to support businesses to maintain projects whilst teams were scattered or unable to work. Experts in their fields, such as Marketing, HR and Finance, Flexibility Matters Consultants worked on an agreed day rate and on continual rolling contracts. It was a great example of flexible workers being able to adapt to suit business demands and we were delighted at how well this worked for both our candidates and businesses.
We've been reporting for years that flexible workers are more focussed, productive, and happy and we know the key ingredients to being a successful one.
Whether you're looking for a completely new challenge working hours that suit your circumstances or you need full workplace flexibility such as home-based work, for parenting or carer reasons, here are just a few of our top tips to being remote or flexible work capable:
• Flexible working enabling tech.
Ensure you have a reliable and secure Internet connection, especially for video calls. Plus, have the software and hardware tools that you need to be 100% remote working effective, such as Microsoft Teams, Office 365 and Zoom.
• Set yourself up for success in your workspace.
Whether this means you find a great co-working space near you or a designated area at home that makes you feel focussed and motivated.
• Be clear in your communications.
Conversing remotely removes a lot of the extra information gained from the visual and audio cues of speaking in person. So, make sure you recognise this, and that communication is extra clear and timely and that it builds trust between you and your employers.
• Know when to log-off.
The best part of working remotely is having the flexibility to work when you are most productive, so be careful about setting the expectation that you are available 24/7 and set clear boundaries between work and life.
• Be adaptable.
Being adaptable is a big part of being flexible and it should work for both you and your employer. Being willing to, on occasion, step outside of your core working hours to accommodate something business critical will secure a successful flexible partnership.
At Flexibility Matters, flexible working is at our core and we are uniquely positioned to resource for this new 'normal'.
If you're a professional looking for a flexible career role, take a look at our website and register with us today:
www.flexibilitymatters.co.uk, or get in touch with me on 0781 0541 599 or email: emma@flexmatters.co.uk.