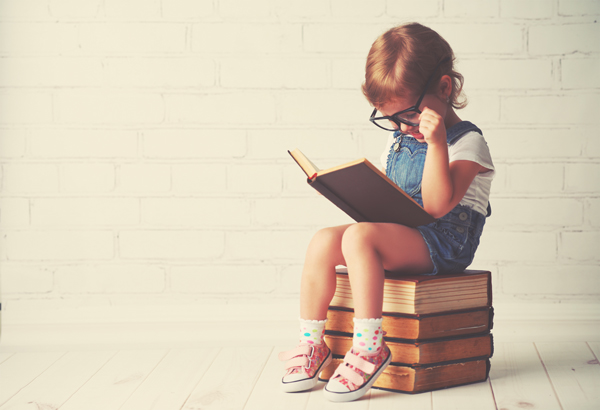 With the UK and many parts of the world under lockdown, it's easy to feel disconnected from your loved ones, but this is truly the perfect time to slow down and reconnect with those closest to you, whether they are physically near or far away. As well as calling, texting and having video calls, it's always a nice gesture to send your loved ones a gift while in isolation to show you're thinking of them and that you care.
With this in mind, the gifting experts at www.hamper.com have compiled the below list of favourite gifts to send to your loved ones in these trying times…
A pamper kit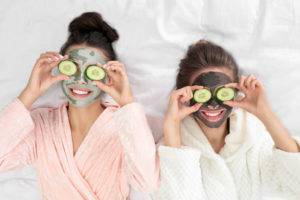 There is nothing more relaxing than spending the evening lying in a hot bubble bath, with a face and hair mask on, freshly painted nails and a glass of wine in your hand. If you don't want to go the whole hog, a simple pamper set will be a great addition to any household, especially ones that include hand cream as most of us will be suffering with dry hands right now.
Keepsake gifts
Personal items are always a big hit, so why not get your favourite photo framed or turned into a canvas and sent to those you're unable to see right now? It's especially thoughtful for grandparents who are unable to see their grandchildren and are missing them like crazy.
A food and drink hamper
With over 300 varieties of food and drink gifts available on hamper.com, as well as a 'create your own' option, there is a gift or hamper to suit everyone. Some with alcohol, some without, some geared towards personal tastes, dietary requirements, key dates and more.
Arts and crafts kits
Whether they have a hobby, want to take up a new hobby, or they have children to entertain, arts and craft kits are a great place to start. It could be knitting, painting, cross stitching, or even an assortment of materials to make something completely new and creative.
A book/Kindle voucher
Maybe you see that your friend's favourite author has released a new book and want to order it from them to be delivered, or you know that they simply love to read and want to send them a virtual gift card, this will keep the recipient busy for many hours, if not days.
A DVD box set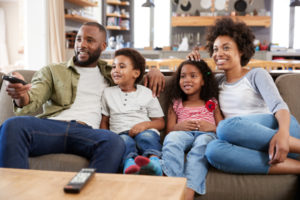 Nothing beats drawing the curtains and sitting down in front of the TV to watch your favourite TV show – it's something we can all enjoy. Sending a DVD box set in the post to a friend or relative is going to give them hours of fun, encouraging them to sit down and relax, escaping to a fictional world.
Alcohol
It could be a bottle of their favourite tipple to keep them going, or a 'make your own' kit that will give them something to work on and look forward to tasting when it's finished. If you're going to suggest a new alcohol, don't forget the mixers and any additional items, such as fruit, that may work well – or a recipe book to give them plenty of drink choices to try out.
Board games and puzzles
Board games are typically reserved for key times of the year (mainly Christmas), but with the country having to stay indoors and families looking for ways to stay entertained, board games and puzzles are perfect for the whole family to get involved with and enjoy.
Workout equipment
While workout equipment can be quite hard to come by right now, even a simple yoga mat can open the door to many potential exercises at home – and we all know how relaxing yoga can be.
A gift to be used at a later date
It might be a hotel break, a spa day, a trip to the theme park – gifts that you can use together down the line (or that they can use with a loved one), once lockdown has been lifted and life returns to normal, will give the recipient so much to look forward to.